welcome to Glenside Crash Repairs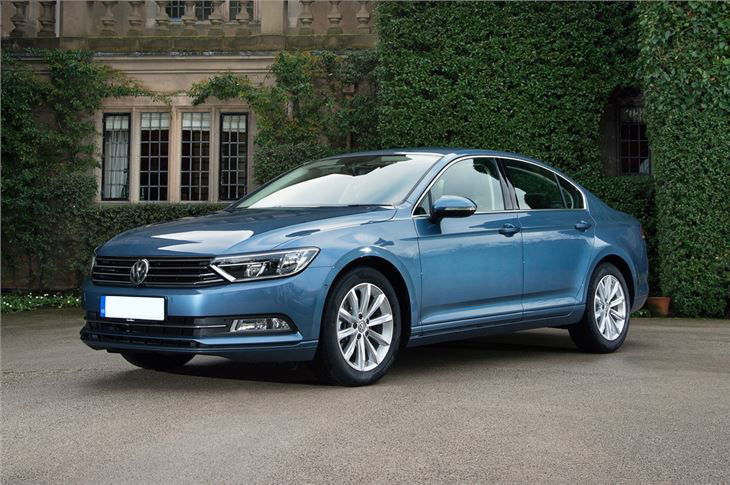 If you need premium crash repairs in Glenside, Eastwood, Dulwich, or the rest of Adelaide, you've come to the right place. With over 66 years combined experience, we provide crash repairs for any and all vehicles, although we do specialise in luxury European models.
As a locally owned and operated business, we are proud to support the community that has supported us, and we regularly support local community groups and sporting organisations.
Our Services
OUR HISTORY
Originally opened in 1952, Glenside Crash Repairs has been providing peerless quality crash repairs to our treasured customers ever since. Peter Copley has been running Glenside Crash Repairs for the last 36 years, and worked there for many years before taking over. Peter has worked in crash repairs since he finished school.
Having been around for 66 years, we believe the secret to our longevity is our focus on quality workmanship, constantly keeping abreast of new technologies, and always treating our customers fairly.